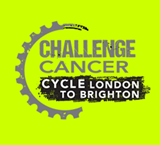 Right-o Lads and Ladies, serious note here popevaderii aka Michael Wieloch a member of our wonderful community is fund rasing for Macmillan by cycling from London to Brighton.
I know what you are thinking ''What a plonker'' Aye it's true but it's for a good cause. Here's is his Just giving fund page:
https://www.justgiving.com/tiggerism/
it's now over 62% funded lets get him the last little bit he needs.
Now it gets better, there's also a raffle:
In an attempt to get a few of you to part with some cash I've decided to offer a little incentive...
Anyone who sponsors me and posts their name to this thread get their name added to the hat and the name drawn at random after I've completed the challenge will win the below figures, posted free of charge to you anywhere in the world
Would suggest everyone who enters donates £5 but every donation has equal chance of winning as ever little helps - Michael Wieloch
Or what still not interested? There's more!
I'd like to add these to the pile of minis that go to the winner - cancer has taken many loved ones from my family over the years, and no doubt has effected some of you out there too. I encourage everyone to chip in whatever they can spare - Captain Crooks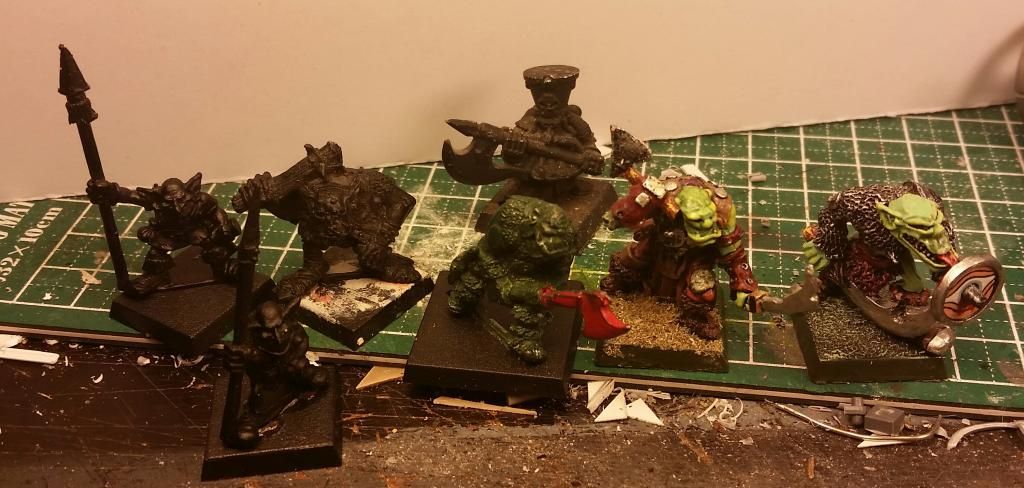 Notice the WHQ Big Hat Chaos Dwarf?
Just a small donation of even a £1 will all help, lets show why this community is the greatest out there!